ASL is the pioneer of Tote and telephone betting in Mauritius.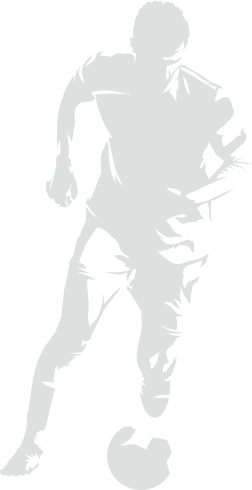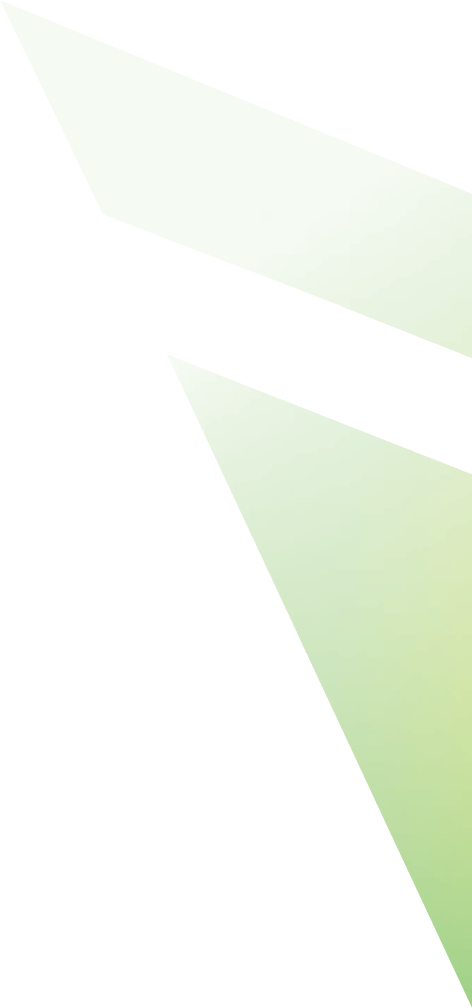 Automatic Systems Ltd ( ASL) is a Mauritian company responsible for the running of a totalisator system (tote) of betting on races and as well as organizing fixed-odds betting on foreign football matches.
As a pioneer of Telephone betting, ASL launched Teletote in 1994. Today, it operates 24 sales outlets distributed throughout the island. ASL is also the first company to offer SMS betting services for horse racing.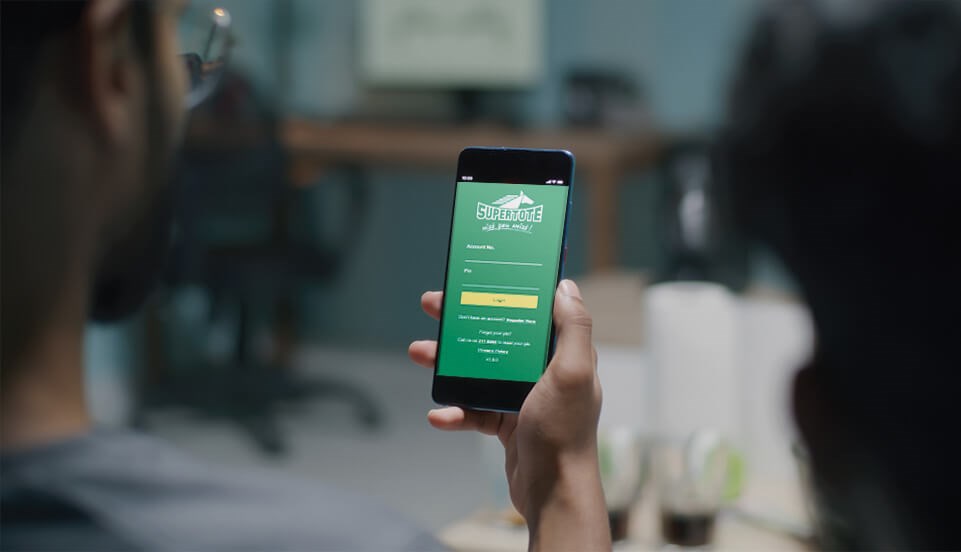 ASL at a glance
2022 in figures
Download ASL Annual Report 2022
220

Millions Rs

Total Assets

245

Millions Rs

Net Income

28.1

Millions Rs

Profit Before Tax

1600 +

Shareholders

Business Activities
Supertote and Superscore are the main 2 brands under which ASL offers betting services for horse racing and foreign football matches.

ASL also operates Megawin Ltd in Ivory Coast.
Unmatched services. Unmatched excellence.
We commit for a better tomorrow.
Driving positive change starts with our people